07 02 13 - 19:56 Used tags: brutal, doom, valentines
Hey, this Valentines Day (Feb 14th), be sure to check out for a new release of Brutal Doom!
If you don't know, Brutal Doom is an over-the-top-on-everything mod for Doom 1/2. It needs a custom Doom engine to run (Skulltag), but it's worth it!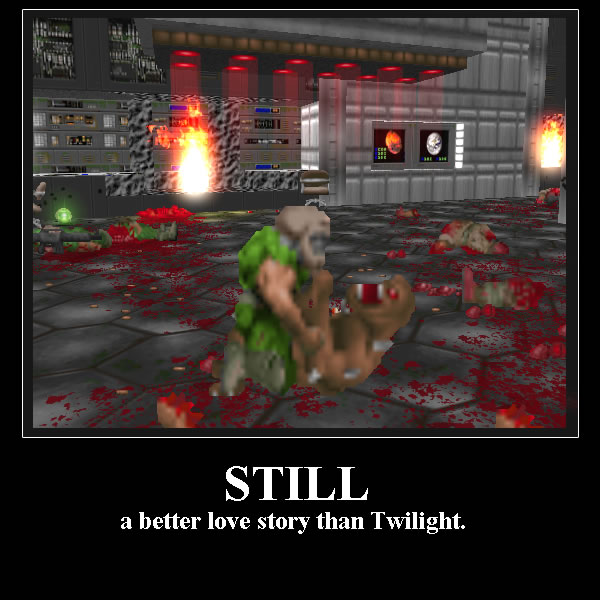 also check out this awesome trailer:

Brutal Doom Version 0.17 Trailer - Mod DB
91 comments