08 02 13 - 05:51 Used tags: alien, arena, gpl, quake2
The latest version of Alien Arena is out with, to quote the developers "heavily focuses on performance improvements nearly too astronomical to believe."
Well, no more waiting to see if it's belivable, it's out, go try it now! It's in Windows and *nix edition (sorry Mac users).
There's other features, such as moving the model processing to the GPU, renderer updates & the like.
Alien Arena is a freeware online deathmatch game with fast and furious action for Windows and Linux! The game runs on the CRX engine, and features modern effects such as real-time per-pixel lighting and shadows, GLSL shaders, ragdoll physics, light bloom, reflective surfaces and much more, while still being able to run on even modest systems. The game includes a built in, as well as external server browser and chat client. Players can look up their stats online, chat with other players, and become part of a growing community. . .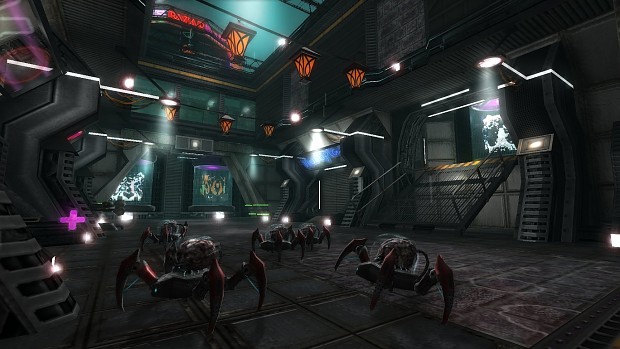 eleven comments