11 02 13 - 05:28 Used tags: darkmod, doom3, mapen
This Polish map has been translated to English and slightly tweaked. You can read more about it over at moddb.com. You must break in to the castle that's infested by undead.
Bikerdudehas updated his map Business as Ususal to the Dark Mod v1.08 and Obsttorte has released two maps: Old Habits and Builder Roads. He's also a new team member due to his editor coding and D3 scripting abilities.
Crystal Grave: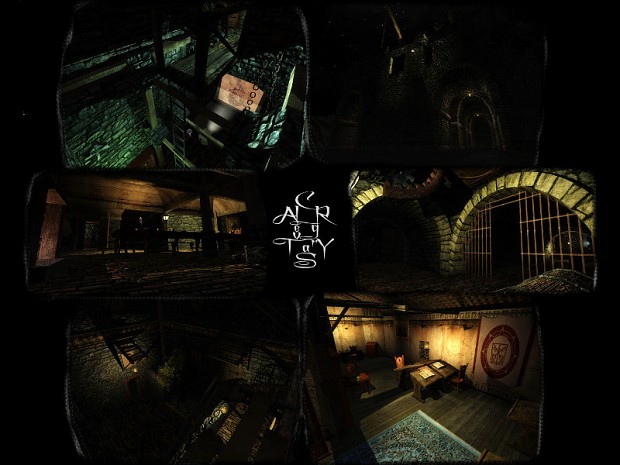 Business as Usual: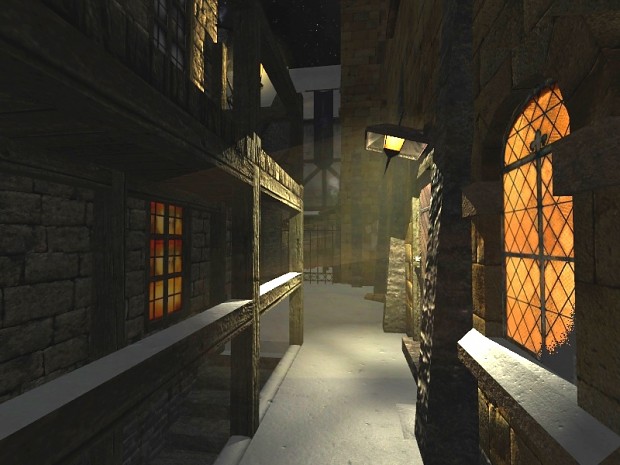 Old Habits: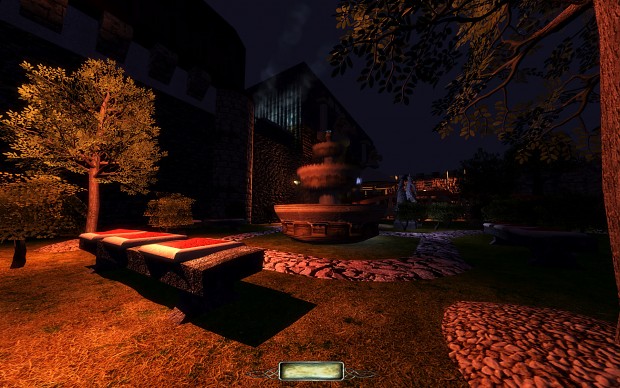 Builder Roads: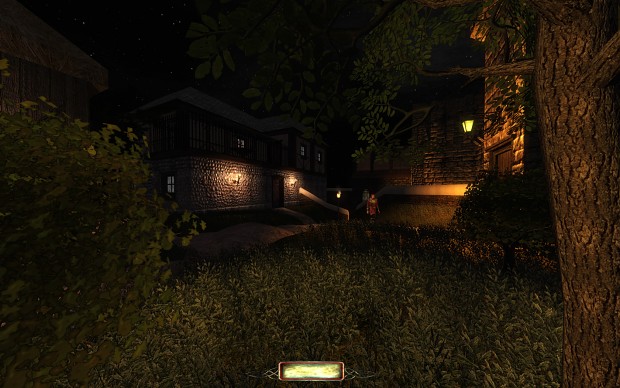 eight comments