17 02 13 - 07:03 Used tags: doom3, prometheus
More media for your viewing pleasure. You can view them at moddb.com or click more to see the pictures.
The mod's looking pretty good, great infact. It's great to compare the first screenshots of this mod to the newer ones, you can see how much work he's done and see how the quality has really gotten better.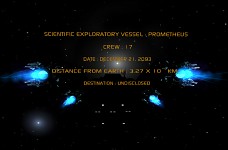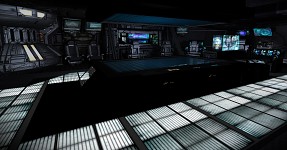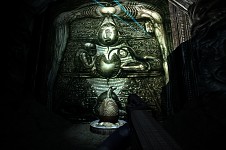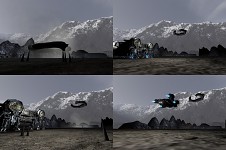 sixteen comments