06 03 13 - 04:50 Used tags: doom3, prometheus Tweet
Time for more media updates from the Prometheus mod. This time we've got the player entering an alien ship , the control panel to move around the chair (Space Jokey chair) inside the ship and a handy dandy control layout so we know.
And I thought XBox 360 or PS3 controlers were complex! Enjoy the shots over at moddb.com!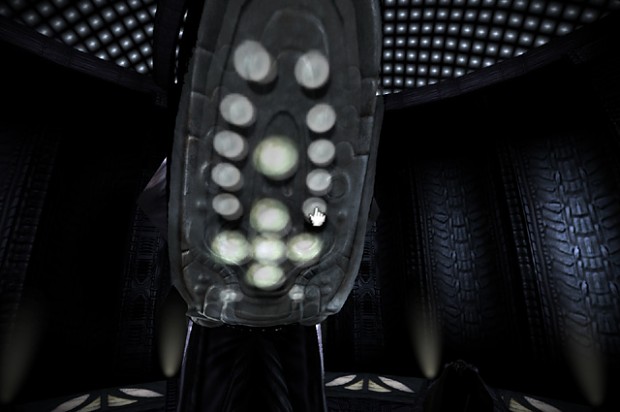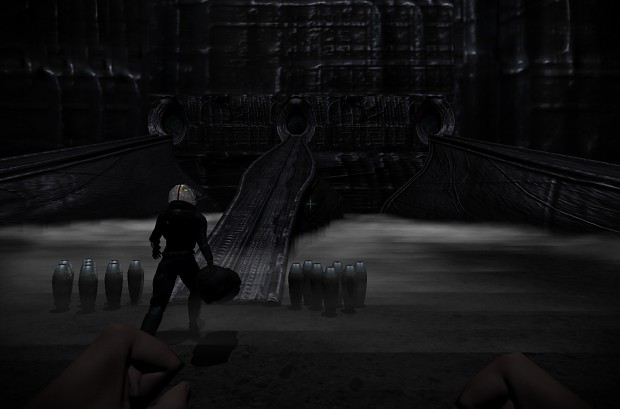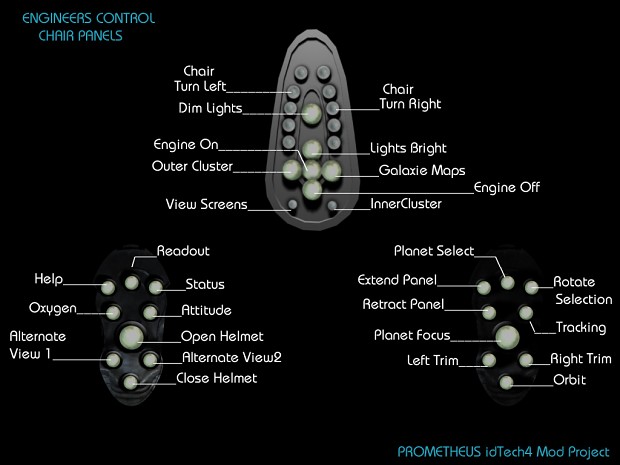 One comment