17 06 15 - 15:56 Used tags: doom3, perfecteddoom3, spidermastermind Tweet
VGames posted on moddb.com an update on his mod, Perfected Doom 3. PD3 attempts to completely overhaul the entire game with new monsters, rebalanced weapons, rebalanced monster stats, better graphics, new gameplay features and much more.
In this update we've got a host of tweaks/ new features like weapon damage, monster exploding upon death, and others. You can view some screens below and read the whole update on moddb.com. No new download yet, but it's on it's way!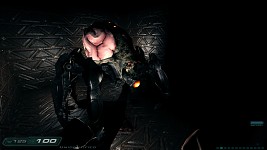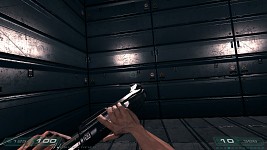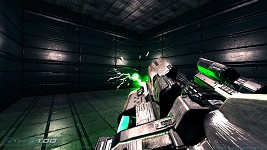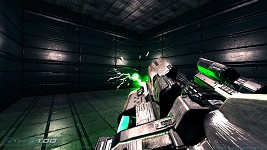 One comment