08 08 15 - 10:55 Used tags: doom3bfg, gpl, rbdoom3bfg Tweet
Another version of Doom 3 BFG Hi Def has been released. D3BFG-HD takes many of the non-BFG Doom 3 high quality add ons and makes them D3BFG compatible in a single mod. I don't own D3BFG so I can't check it out but it seems to deliver!
You can get the latest over at moddb.com. You'll need the 2.0 version and then the patch. Some mods for it have also been added to moddb.com.
The author also wrote some tutorials about RBDoom3bfg, the GPL tweaked D3 BFG engine. There's a "Troubleshooting" and "Modding, What to Know".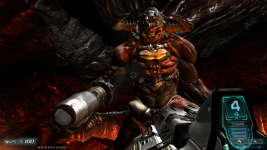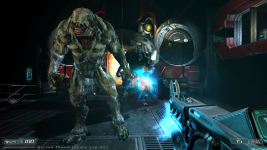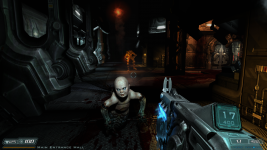 Doom 3 BFG Hidef 2.0 running the TrentPhrozo mod - Mod DB
No comments