15 10 15 - 10:55 Used tags: doom3bfg, hidef Tweet
It includes more visual tweaks to make your D3 BFG look prettier then it's older sister, Doom 3! You need the 2.5 version first, which you can download the whole 2.5 or the 2.4-2.5 update. Then get the 2.6 patch.
Features of note are muzzle and fireball shadows, increased polycount on terrain models, and ROE textures.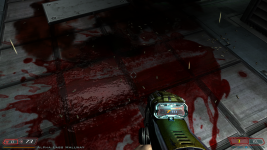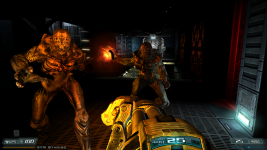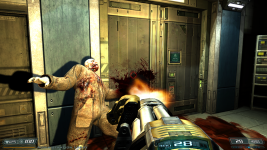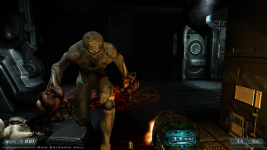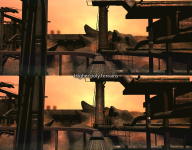 five comments