09 07 16 - 13:25 Used tags: doom3, perfecteddoom, release Tweet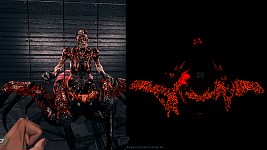 Two days ago we got a the trailer, now we get the mod! The list of changes is huge, so be sure to check the moddb.com for all that, but highlights are:
All weapons have melee
Most monster skins redone/tweaked
Dynamic lights to many monsters hands when they get ready to fire.
Damage rates for monsters adjusted
You can download it in two flavors: Doom 3 and Resurections of Evil! The source code is available here.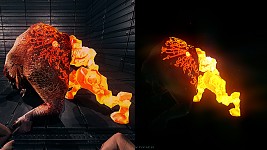 No comments